Green Education Corner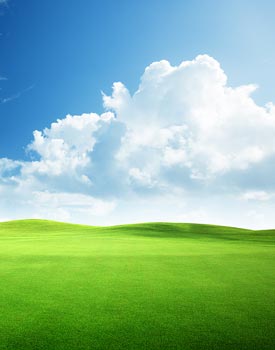 Green Education Corner provides information for free education access to sustainability possibilities. Many items contain funding opportunities for Owners and continuing education opportunities for AIA credits.
---
Funding Opportunities for Schools
View current funding opportunities available through NYSERDA programs
---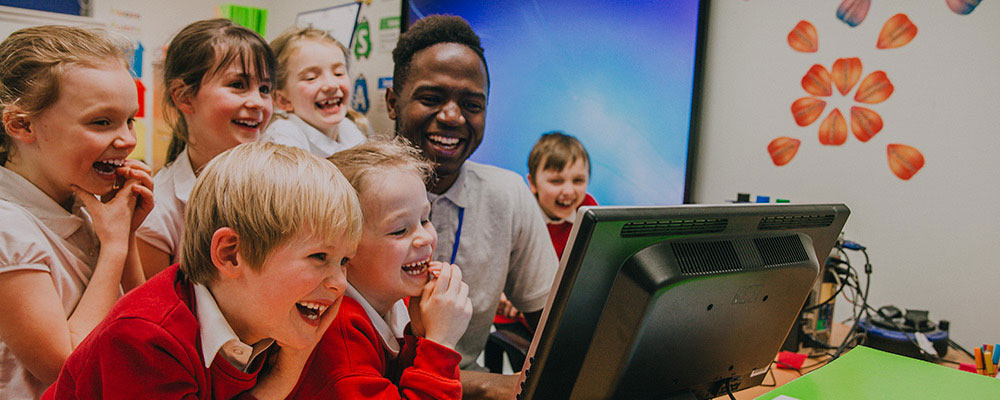 P-12 Clean Green Schools Initiative
This initiative aims to improve the environmental sustainability of those schools by reducing school energy loads, decarbonizing their building portfolio, improving indoor air quality (IAQ) and providing clean energy educational opportunities.
---
Green Ribbon Schools
The U.S. Department of Education Green Ribbon Schools (ED-GRS) program recognizes schools taking a comprehensive approach to greening their school. The New York State Education Department is permitted to nominate up to four schools and one district to ED-GRS.
---

Educational Resources for P-12 Students (NYSERDA)
Inspire young minds to think green.
---

Green School Buildings (U.S. Green Building Council)
Learn what makes a school green, why green schools are better for students, and which local, state, and federal initiatives promote and support green schools.
---

GreenCE
GreenCE is the leading provider of free online AIA courses, free online GBCI courses, and free LEED Specific hour courses.
---