Estimating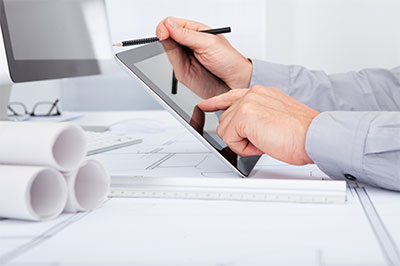 Detailed, reliable cost estimates are critical tools that guide decision-making and cost control. Our in-house estimating team is exposed to hundreds of millions of dollars worth of construction projects at any given time. They build their estimates based on a solid foundation of current and historical information, including:
An understanding of each project's unique requirements
Familiarity with all types of building systems and materials
Cost-saving alternatives
A growing database of historical costs and productivity data
Awareness of the current bidding marketplace
Knowledge of state regulations
The result: Highly accurate estimates that facilitate effective scope development and budget management.