Victor CSD Breaks Ground on New Aquatics Center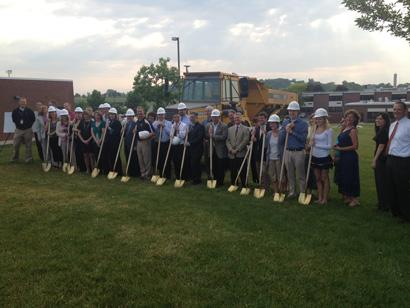 The Campus CMG Project Team joined in at Victor Central School District's groundbreaking ceremony today. The ceremony marks the start of construction on the District's new aquatics center, part of a $28.7 million capital expansion project that was approved by voters last March.
See below for links to additional coverage ...
---
 RELATED INFORMATION:
YNN Video: VCS Breaks Ground on New Aquatics Center